Instant, Safe Ear Wax Removal in Tyne & Wear & Across The North East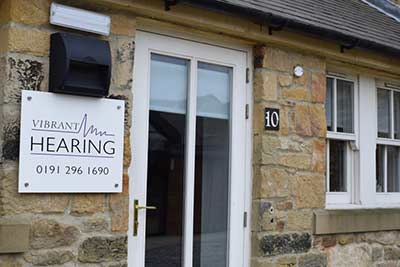 Blocked Ears? Can't Hear?
It could be ear wax.
If you are looking for safe, comfortable ear wax removal then you have come to the right place. We offer several methods of ear cleaning in order that you can have the process you are most comfortable with.
Ear wax is naturally produced by the glands in the outer third of your ear canal, helping to lubricate and protect the skin in your ears.
Sometimes ear wax can build up in your ears, which can be annoying and affect your hearing.
At Vibrant Hearing we offer a simple and effective ear wax removal service. This is done using specialist equipment to gently remove wax from the ear canal. There are 3 main ways that we remove wax at Vibrant Hearing.
Ear Wax Removal Services
Microsuction Ear Wax Removal in The North East
Microsuction earwax removal is the safest and comfortable form of earwax removal available whereby a small device is used to suck the earwax from the ear. No fuss, no mess, just instant relief from your earwax problem.
Manual Ear Wax Removal
Manual removal of earwax is also effective. Using suction, special miniature instruments, and a microscope to magnify the ear canal. Manual removal is preferred if your ear canal is narrow, the eardrum has a perforation or tube, other methods have failed, or if you have diabetes or a weakened immune system.
Ear Syringing
Ear syringing is now a frowned upon method of ear wax removal and NICE has set out regulations that the process should no longer be used. Most ear care professionals have used irrigation ear wax removal for many years.
Low-Pressure Irrigation Ear Wax Removal
Low-pressure irrigation is often used it there is deep lying wax that cannot be removed by other methods, and there are contradictions such as perforations.
Please contact us if you would like any more details on this service.