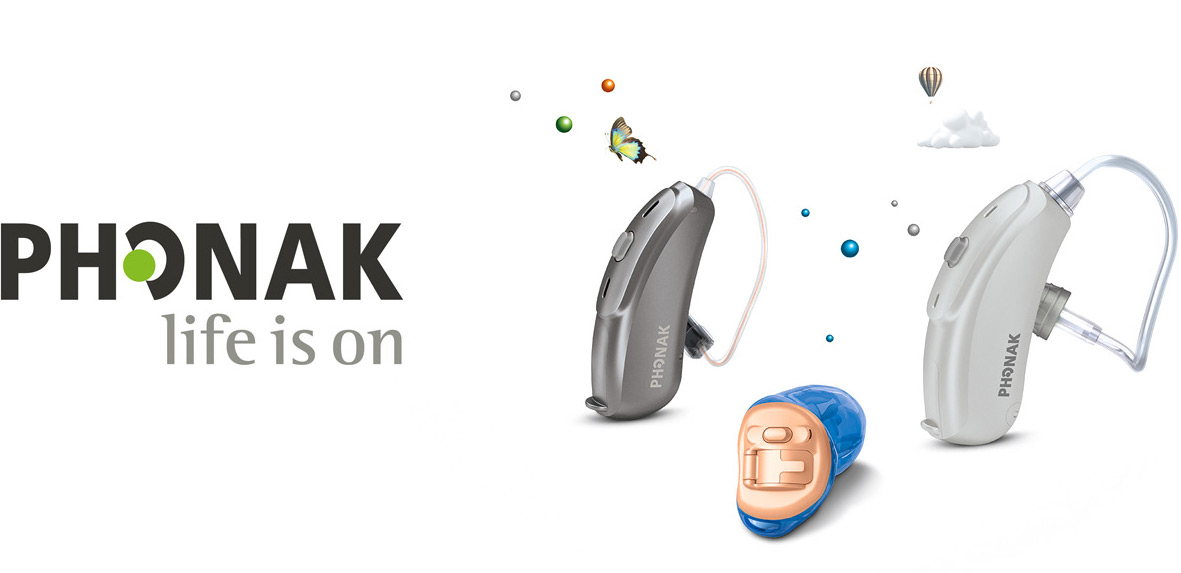 At Vibrant Hearing, we are committed to offering the best solutions available to you.
As independent hearing aid providers, we are not tied to any one manufacturer. This means that we have complete freedom to recommend the best digital hearing aids to suit your needs and provide you with the best advice on the most suitable hearing solution for you. We work with manufacturers such as Phonak, Widex, Starkey and Siemens.
There is a range of different hearing aid styles available, including In The Ear (ITE), Receiver In The Canal (RIC) and Behind The Ear (BTE) hearing aids, so what's the difference, and which hearing aid is right for you?